Welcome
to
Le Nichoir
Coworking !
This project could have been called « Breath » as it as been conceive to refocus on the essential: Environment and human.
KNOW MORE SUR LE NICHOIR COWORKING
A
shared

workspace,
Atypical

and

cordial

place,
Located near majors axes
30 minutes away from Le Havre, 20 minutes from Fécamp and Etretat, 10 minutes from the train station of Bréauté-Beuzeville (line Paris-Le Havre)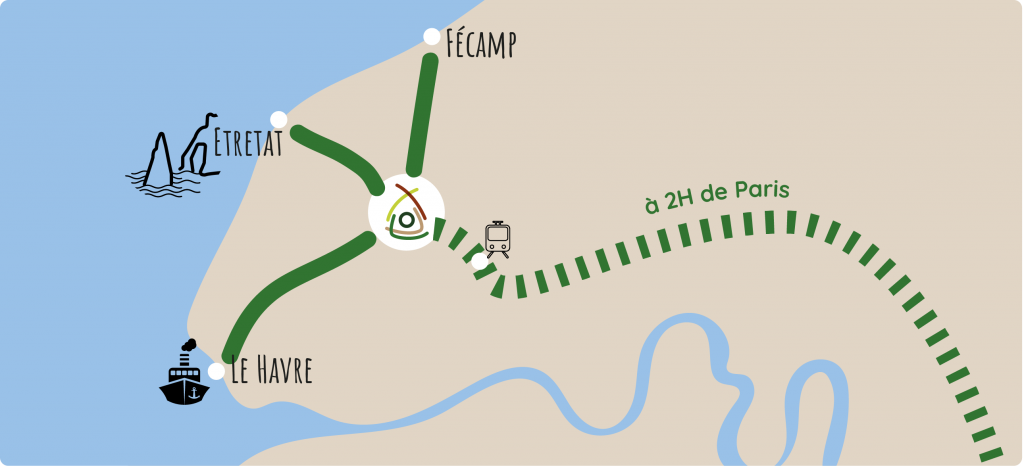 Le Nichoir Coworking :
A
green

Shared workspace
Le NICHOIR COWORKING, is the third place near the famous Falaises d'Etretat of the Côte d'Albatre painted by Monet. Here in Normandy, it feels good to initiate but also good to recharge. Looking for a calm shared workspace with a going green start-up spirit for a coworking day, a desk for a few months or a meeting ? Don't look further !
This space as been create to meet local needs, flexibility needs and even well being at work. Half way between coworking and co living, it is a place to facilitate any coworker, nomadic or permanent, looking for services, conviviality and tranquility.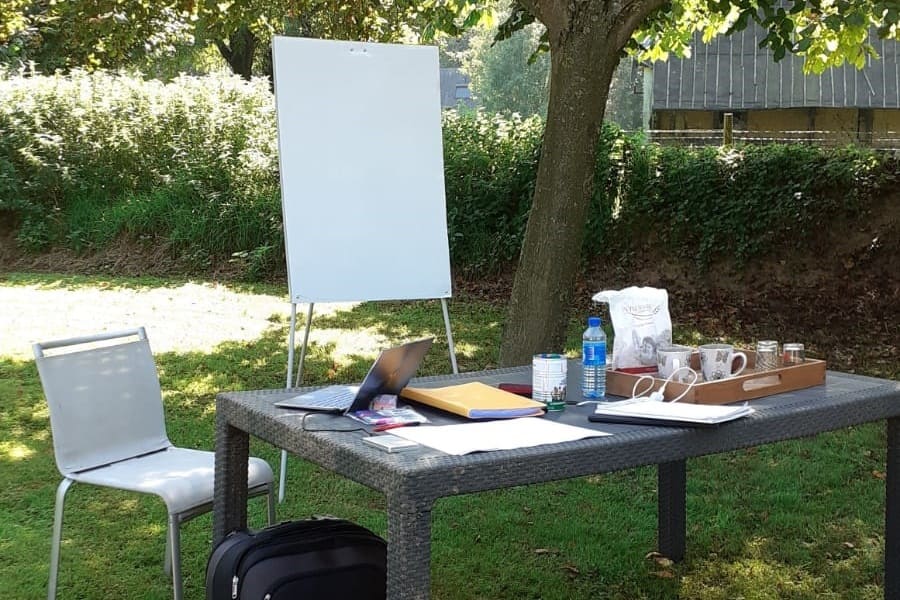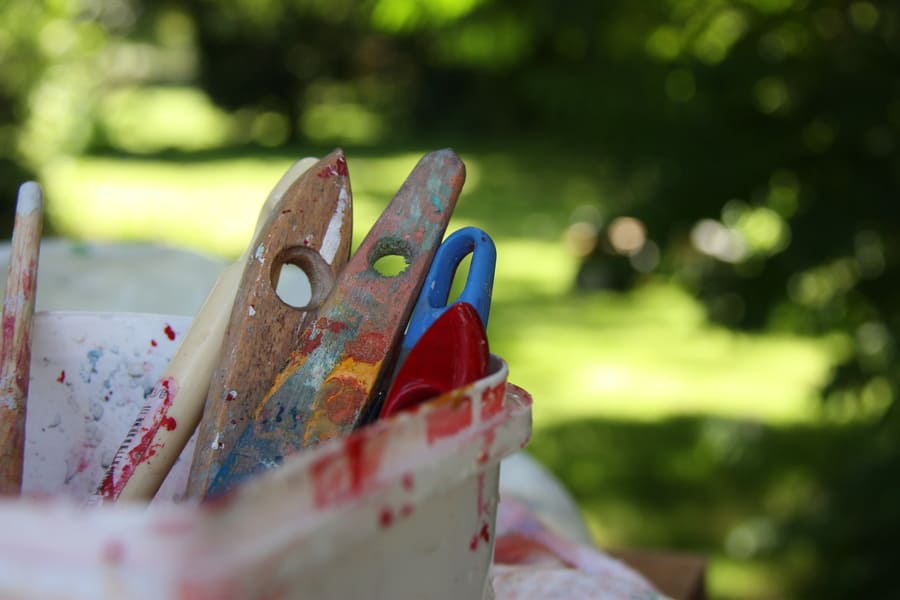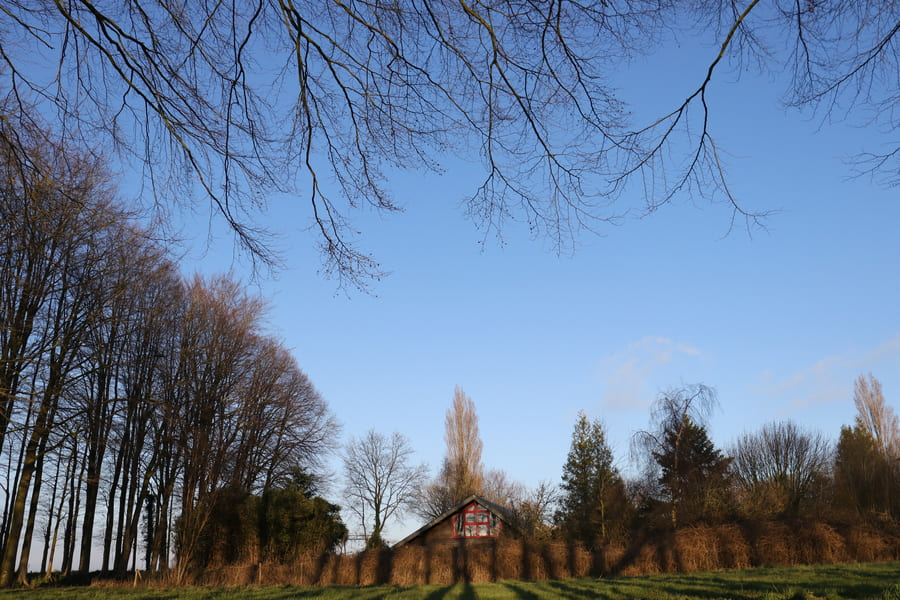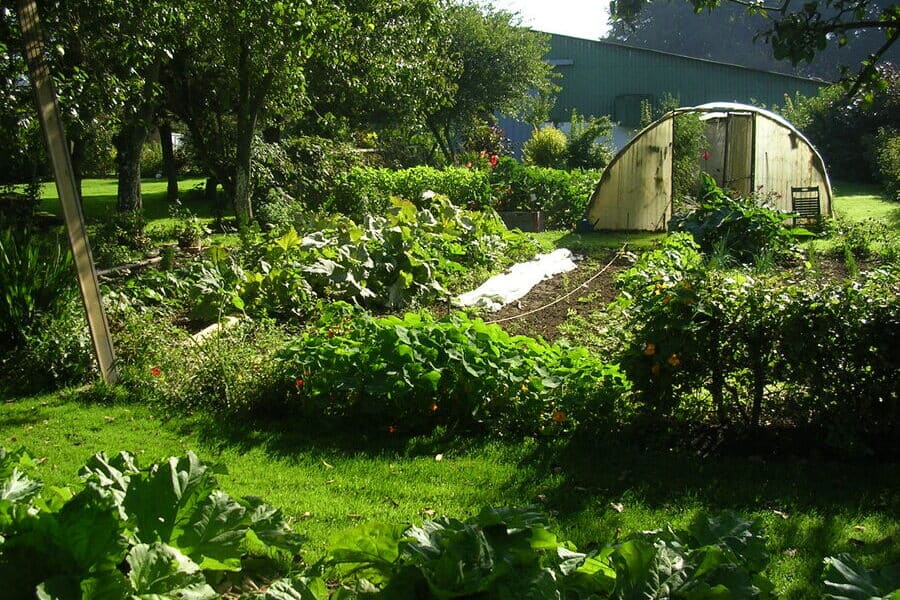 • Office renting
• Meeting rooms
• Creative space
• Outdoor space
---
Coworking :
8€ incl.tax/Half day - 16€ incl.tax/day
Student rates
Nomadic formula & resident Formation & workshops
Our next
events
The watchword, simplicity !
No fuss here ! Everybody finds his place and what is necessary to develop his business.
Our values are above all « eco-logical » and respectful of everyone's confort.
To be
nomadic
A coworking space for nomadic coworkers
Shared
offices
8 shared offices in closed spaces, with two of them with a reduced mobility access
Meeting &
workshop
2 modular rooms for your meeting/workshops
Green
working
A terrace to work outdoors during sunny days
Outdoor
events
Outdoors arrangements for your meetings, workshop and networking events
With little advantages for long term coworkers (offer under conditions).
Why choose
the Nichoir Coworking ?
Fulfillment
Fulfillment
I have to travel as a part of my activity outside my office at the company or at home.
I am teleworking but it is not suitable with my home, I can't separate private life from professional life or I don't like being alone.
I would like to work on my project in better conditions.
I need a flexible solution with a good price/quality ratio.
I am curious and I love novelty.
Serinity
Serinity
I am looking for wifi, a coffee and calm !
I live in the countryside and I want to escape traffic and unnecessary trips.
I live in the city and I want to start green working.
I need to work differently, get out fo the path.
I want to optimize my time (trips, services…)
I need a space adapted for people with reduced mobility.
I want to be able to recharge my batteries during the day and have an outdoor activity, economical and ecological.
Cohesion
Cohesion
I would like to realize meeting or create an event for my team.
I am an entrepreneur: I would like to develop my network and discover.
I am looking for a working space on a human scale and integrate a small team of permanent coworkers because I am alone in my activity.
I undertake. Experience sharing is enriching and exchanging with other entrepreneurs could be reassuring.
I work in the agriculture's field, environment and foodprocessing and I am looking for a place in link with my values and network.