Organise your coming to the Nichoir Coworking
Opt for a coworking space at the Ferme du bocage, assure facility, good working conditions and budget control.
Each package includes :
Renting of a green shared workspace
Charges (heater, water, etc)
Taxes
Internet connexion
Arrangements (furniture, kitchen, etc)
Weekly maintenance
Green spaces maintenance
Hot drinks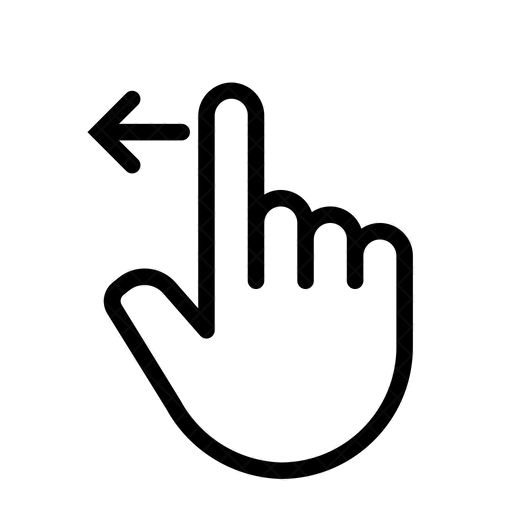 Coworker
Résident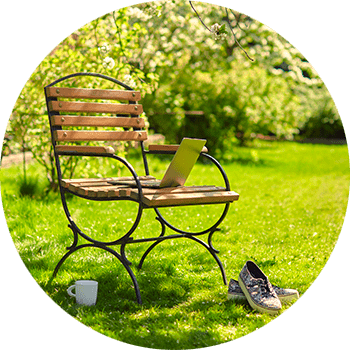 Whether you are an employee or an entrepreneur, many reasons and aspirations could lead you to consider coming working in a rural coworking space:
Changing working methods, saving trips time and associated budget, returning to a logic of thinking globally and acting locally, invest and maintain your energy through what is going to generate a real value, gain flexibility but also decide to take care of yourself daily.
So you want to drop your bags in a coworking space located in Normandy, for a few months or more ? It is possible !
You have two options: you can choose a closed shared office or the flexibility of an open space.
Coming to undertake at the Nichoir, means deciding to work in durables conditions for yourself, your company and your environment. It means joining a workspace that is imbued of the philosophy of companies with missions.
How to become a
resident coworker ?
Let's get in touch and exchange about your project in order to find together the solution that suits you best !
Coworker
nomade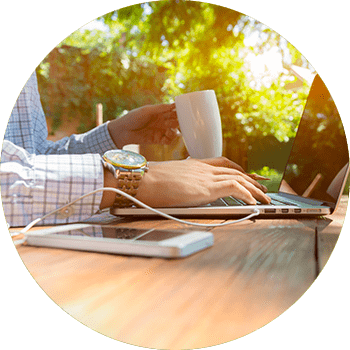 In response to hyper flexibility needs, the nomadic packages offered by Le Nichoir team will allow you to simplify your working conditions while combining business and pleasure.
Do you need a temporary workstation in a rural coworking space, nearby your house ? You don't want to stay teleworking all week in your house or you are looking for a professional appointment point? You want to share some moments of conviviality or just simply take time to professionalize yourself on certain subject? Or are you more into a *LEAN and more GREEN approach with the intention of limiting unnecessary kilometers and costs?
*LEAN: refers to the reduction of waste in the broad sense (costs, energy, time…)
Le Nichoir is the coworking space in Normandy that will allow you to combine professional activities, flexibility, resourcing time and creativity.
Each package include access to fiber, unlimited hot drinks and a smile from the hosts.
Events
&

Seminars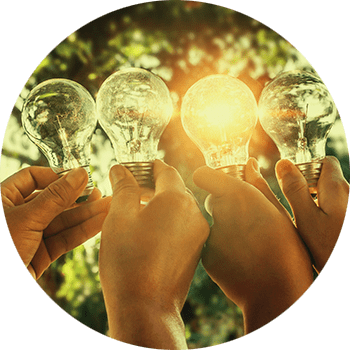 Our location is ideal, near the Paris-Le Have line, the A29, as well as the famous cliffs of Etretat. Propose a professional event within the authentic Normandy countryside in a real farm. You have a professional event project? You are looking for an ideal place for your annual meeting, a seminar, a subject, workshops, a moment of conviviality? Do not hesitate to contact us for your professional event in the heart of the authentic Normandy countryside and in a real farm.
You need some support to create your workshops or training?
You are looking for an impact intervention? We can intervene on our favorite subjects: Agriculture & life sciences!
A charreterie restored
in the heart of an authentic Normand farm
Welcome to the Ferme du Bocage at Goderville: a place of history, entrepreneurship and interaction with the living. It is a place where you cultivate your projects with enthusiasm and it has become with time and elbow grease of several farmer's generations, one of the farms that as embraced many changes ! La Ferme du Bocage could also be called « The Bird Farm » with its 5000 trees and shrubs in 10 years where numerous feathered inhabitants live.
And because here we don't stay with both feets in the same shoe, Le Nichoir Coworking took place in an ancient charreterie, in the heart of a famous Normand « clos masure » candidates for UNESCO world heritage. Open your eyes and your hears, among the fifty listed species, seagulls will not fail to remind you that sea air is near.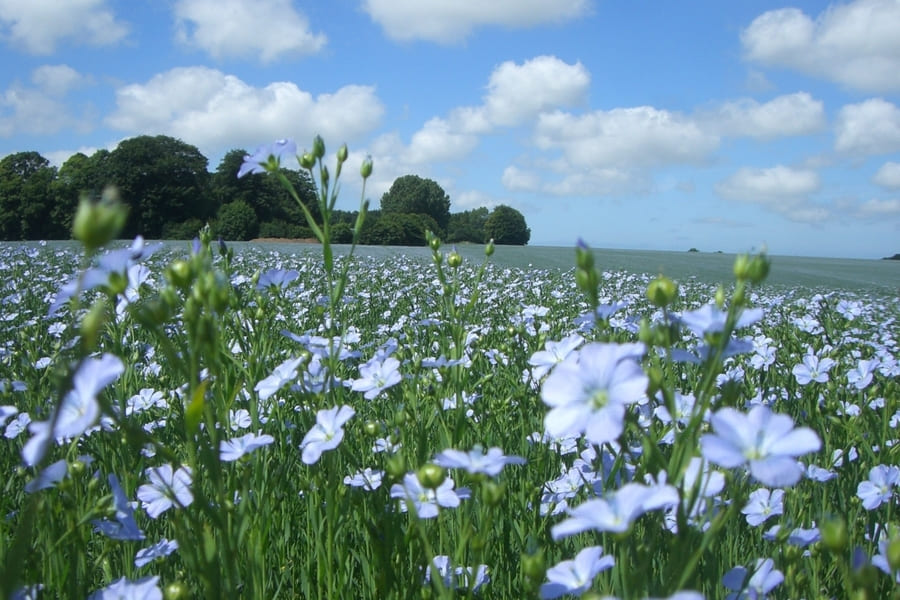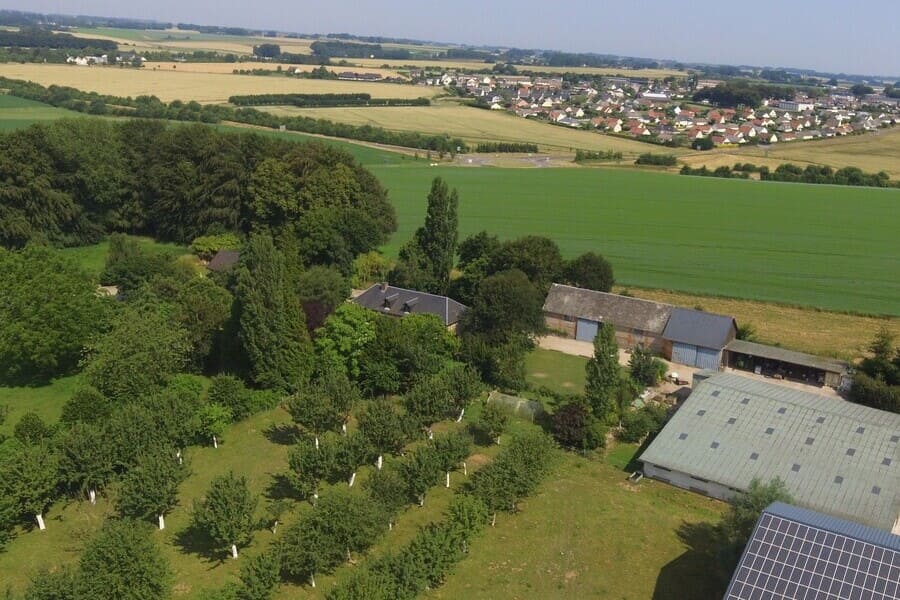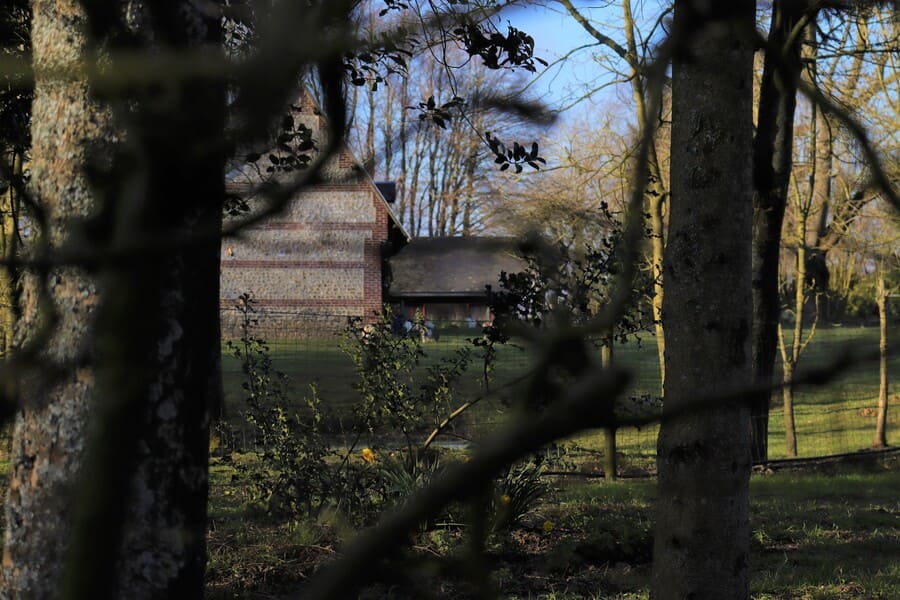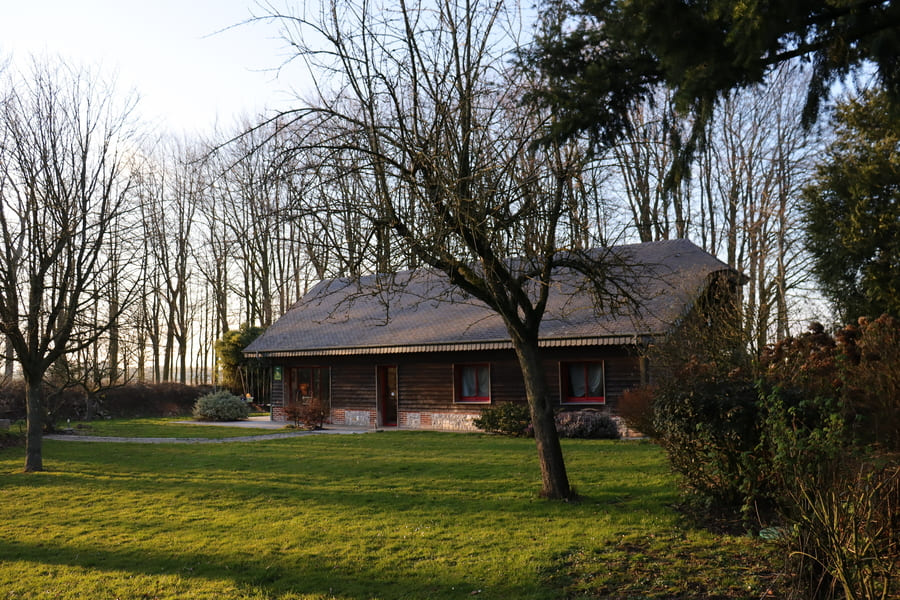 Marjorie Lambert
Creator of Nichoir Coworking
« By creating my consulting activity within the familial farm, I quickly eliminated the superfluous in my way of working. I opted in connection with my values, for a more eco-«logical» way of working: no more paper waste, travel, waste of energy and time, to finally devote them to interaction between people and to my flexibility needs. To carry... »
Welcome to Le NICHOIR COWORKING !
Start-up spirit at the farm
You carry out a project in the field of living things, food, social and solidarity economy, and who will be able to make the difference?
Need a suitable place to develop your project, your business, your network, for several days, months or years?
Do you inspire inspire the transformation of your model, lead the transition of your company?
You are in the right place!
Le Nichoir Coworking aims to create connections and also to be a place of passage, exchange, aspiration for agri & agro professional's industry but also for those who want to contribute in the changes of their territories.
And because a project is a trip where it is possible to take various paths, find a kind and inspiring environment allows you to undertake, share your successes, your doubts and event sometimes your mistakes, but also your dreams!
You carry out an individual or collective agricultural project ? We are approved under the CAS2E system.
Your activity is in the field of Social and Solidarity Economy ? You need support ? We are approved by the Chambre régional d'Economie Sociale et Solidaire as part of the DLA (Local Support System).
Join Us, entrepreneurship has no secret for us!